Board-Certified in Family Law by the Texas Board of Legal Specialization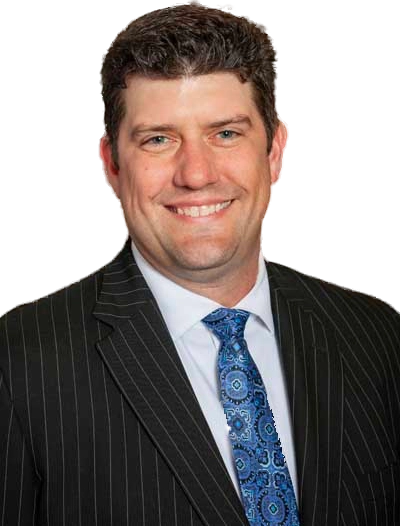 Greg Beane is Board-Certified in Family Law by the Texas Board of Legal Specialization, and has been practicing law since 2006. With a background in accounting and finance, Greg leads clients through one of the most significant financial transactions of their lives while protecting and preserving their assets for the future. His logical and compassionate approach helps clients through the emotional turmoil of custody cases while giving them the peace of mind to confidently make decisions that are in their children's best interests.
Greg has successfully litigated complex cases involving property division, business valuations, reimbursement claims, multijurisdictional issues, separate property trusts, high conflict custody disputes, and enforcements. Although known as a litigator, especially since Greg has won awards for oral advocacy such as the prestigious Order of the Barristers, he always strives to achieve out-of-court success for his clients first. 
Certified Legal

Specialties
Family Law, Texas Board of Legal Specialization
Education
SMU Dedman School of Law, Dallas, Texas

University of Texas at Arlington, Arlington, Texas

MBA, Concentration in Finance, 2003

East Texas Baptist University, Marshall, Texas

Bachelor of Business Administration, 1999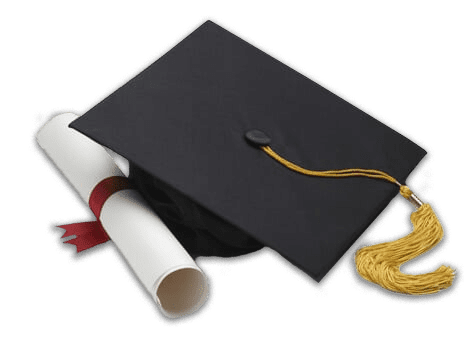 Published

Works
Co-Author and Speaker, "Who Are These People and Why Are They In My Custody Case?" Handling Your First (Or Next) Divorce, Austin, TX 2019
Co-Author and Speaker, "UCCJEA, UIFSA, and UPA – Made Easy," Advanced Family Law, San Antonio, TX 2019
Author and Speaker, "Complications with Trying Modifications," Advanced Trial Skills, New Orleans, LA 2018
Co-Author and Speaker, "Business Entities," Family Law 101 San Antonio, TX 2018
Co-Author, "Alchemy for Family Law: Tips to Increase Your Bottom Line," Extreme Family Law Makeover XIII: Keep in Touch with Your Ex, San Antonio 2015.
Co-Author, "Client Preparation," Marriage Dissolution 101, State Bar of Texas 2014
Co-Author, "What Every CPA Should Know About Divorce," CPE Expo 2014, Houston, San Antonio & Arlington.
Professional Associations and

Memberships
American Academy of Matrimonial Lawyers
Texas Academy of Family Law Specialists

Hospitality Committee – 2016 – present

Texas Family Law Foundation

Board of Directors – 2017 to present
Bill Review Committee – 2015, 2017, 2019 Legislative Sessions
Volunteer Lobbyist – 2015, 2017, 2019 Legislative Sessions
Auction Committee Co-Chair – 2016 – Present
Membership Committee – 2016 – present

State Bar of Texas – Family Law Section

Legislative Committee – 2019 – Present

College of the State Bar of Texas
Collaborative Law Dallas (President 2013- 2017)
Collin County Young Lawyers Association (Board of Directors 2013 – 2015)
Collin County Bar Association

ADR/Collaborative Law Section Executive Committee 2015-2016

Young Community Partners of Dallas

Board of Directors 2015
Membership Director 2016
Treasurer, 2017
President-Elect 2018
President 2019

Dallas Bar Association

Mock Trial Committee 2013-2014

Texas Bar Foundation
Dallas Bar Association – Family Law Section
Annette Stewart American Inn of Court
Collaborative Law Basic Training
Wood County Bar Association – 2006 – 2009 (Secretary 2008-9)
Let's Work Together
The Webb Family Law Firm, P.C., represents people all over Texas including Dallas, Plano, Fort Worth, Denton, Frisco, Allen, Richardson, McKinney, Abilene, Midland, The Colony, Lewisville, Carrollton, Garland, Arlington, Irving, Grand Prairie, Mesquite, Terrell, Kaufman, Ennis, Waxahachie, and Rockwall.