Our Team
At The Webb Family Law Firm, we take a team approach to handling your case, and we pride ourselves on coming up with creative solutions to complex disputes and problems. We will not handle your case or divorce as if there is a simple, one-size-fits-all solution. The truth is, where emotions and uncertainties are concerned, there are no easy answers. That's why we make it our first priority to get to know you and understand your family's needs. When we know what lies at the foundation of your concerns about the future, we can seek creative and intelligent strategies to resolve your issues outside of court, whenever possible.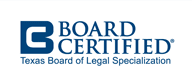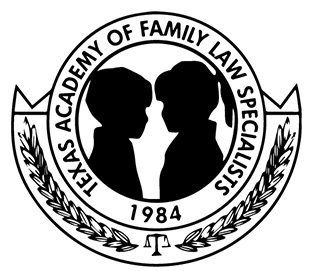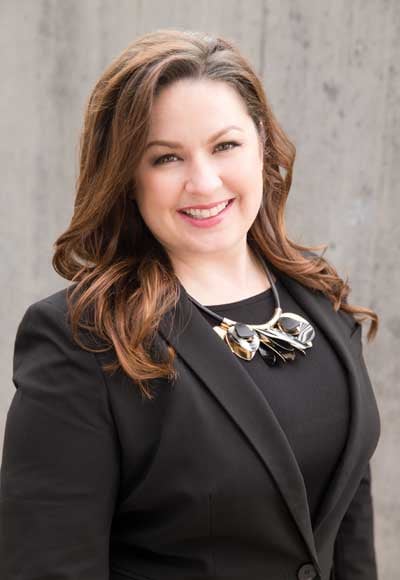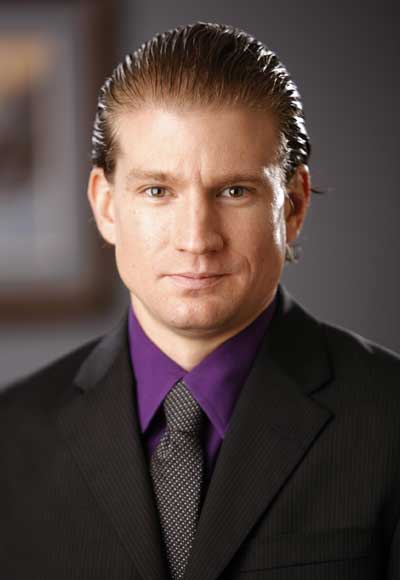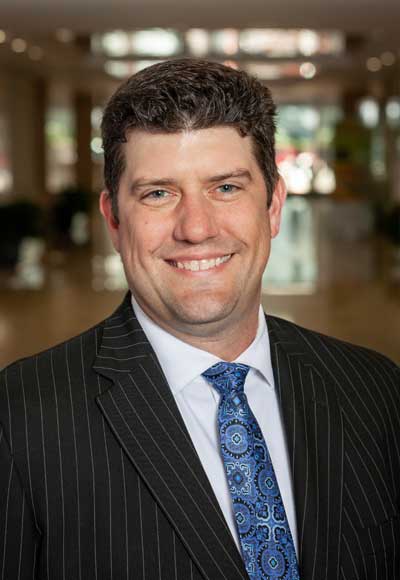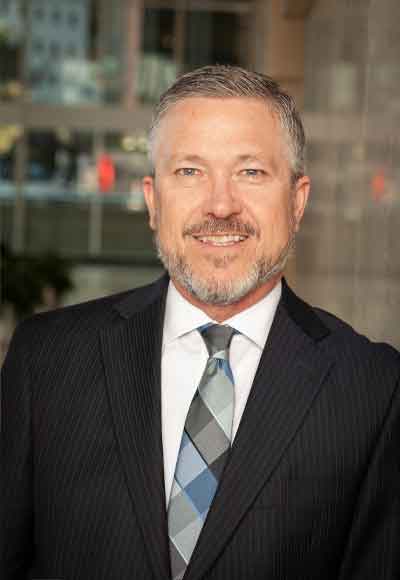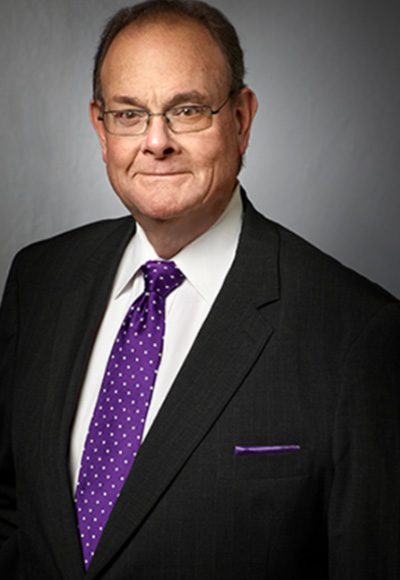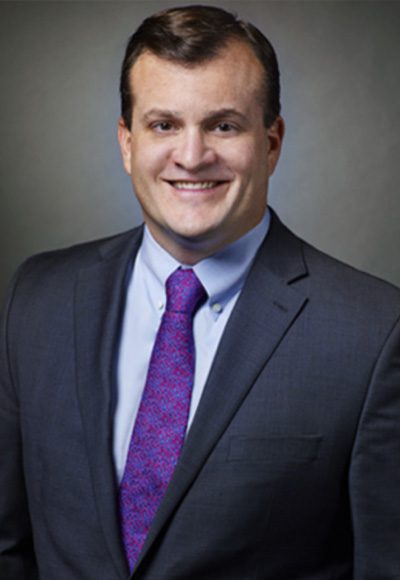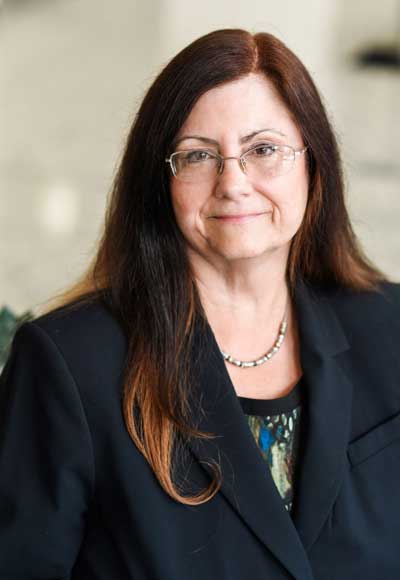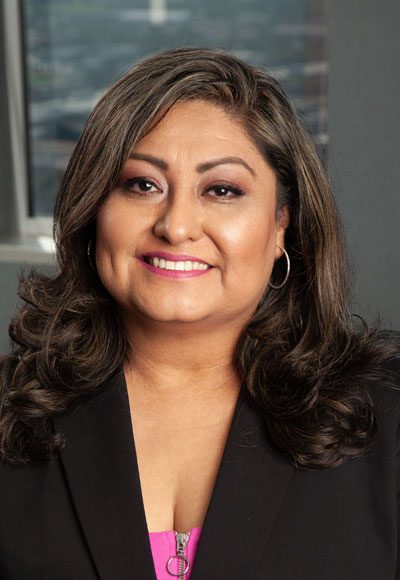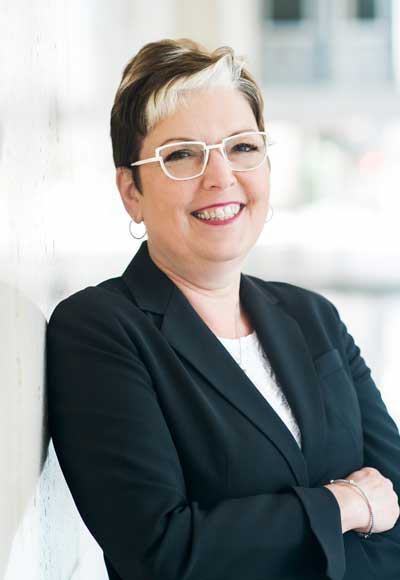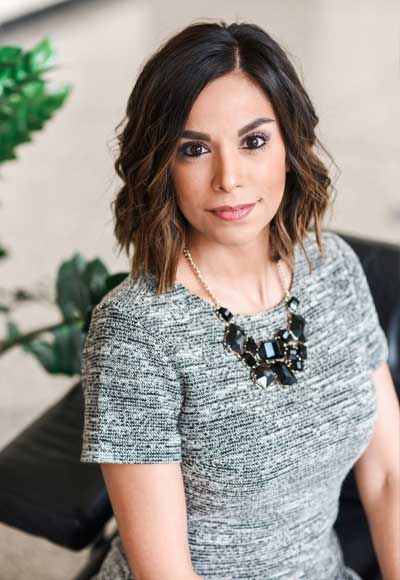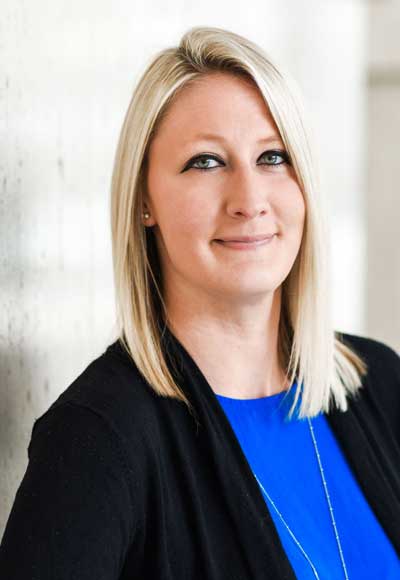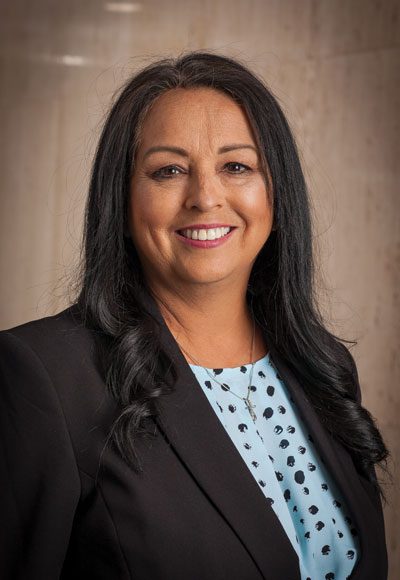 Need An Attorney?
Our Dallas divorce lawyers understand the complex financial issues involved in high-asset divorce. We work with financial experts, appraisers, business valuators, forensic accountants and investigators to locate, value and divide marital assets. Using our skill as negotiators and trial lawyers, we develop a strategy for a favorable property settlement and will fight as hard as it takes to obtain it.
Understand contempt of court in Texas family law cases and seek trusted legal assistance with Webb Family Law Firm, P.C.
When it comes to navigating the complexities of family law in Texas, having the right representation can make all the difference. At Webb Family Law Firm, P.C., we are proud to offer a team of attorneys who are all board certified by the Texas Board of Legal...
When it comes to family law matters in North Texas, you need an attorney you can trust. At Webb Family Law Firm, P.C., we pride ourselves on providing exceptional legal services to our clients. Here are five reasons why you should trust us with your family law needs:...
Let's Work Together
The Webb Family Law Firm, P.C., represents people all over Texas including Dallas, Plano, Fort Worth, Denton, Frisco, Allen, Richardson, McKinney, Abilene, Midland, The Colony, Lewisville, Carrollton, Garland, Arlington, Irving, Grand Prairie, Mesquite, Terrell, Kaufman, Ennis, Waxahachie, and Rockwall.